Featured Staff Alumni: Stephen Bramer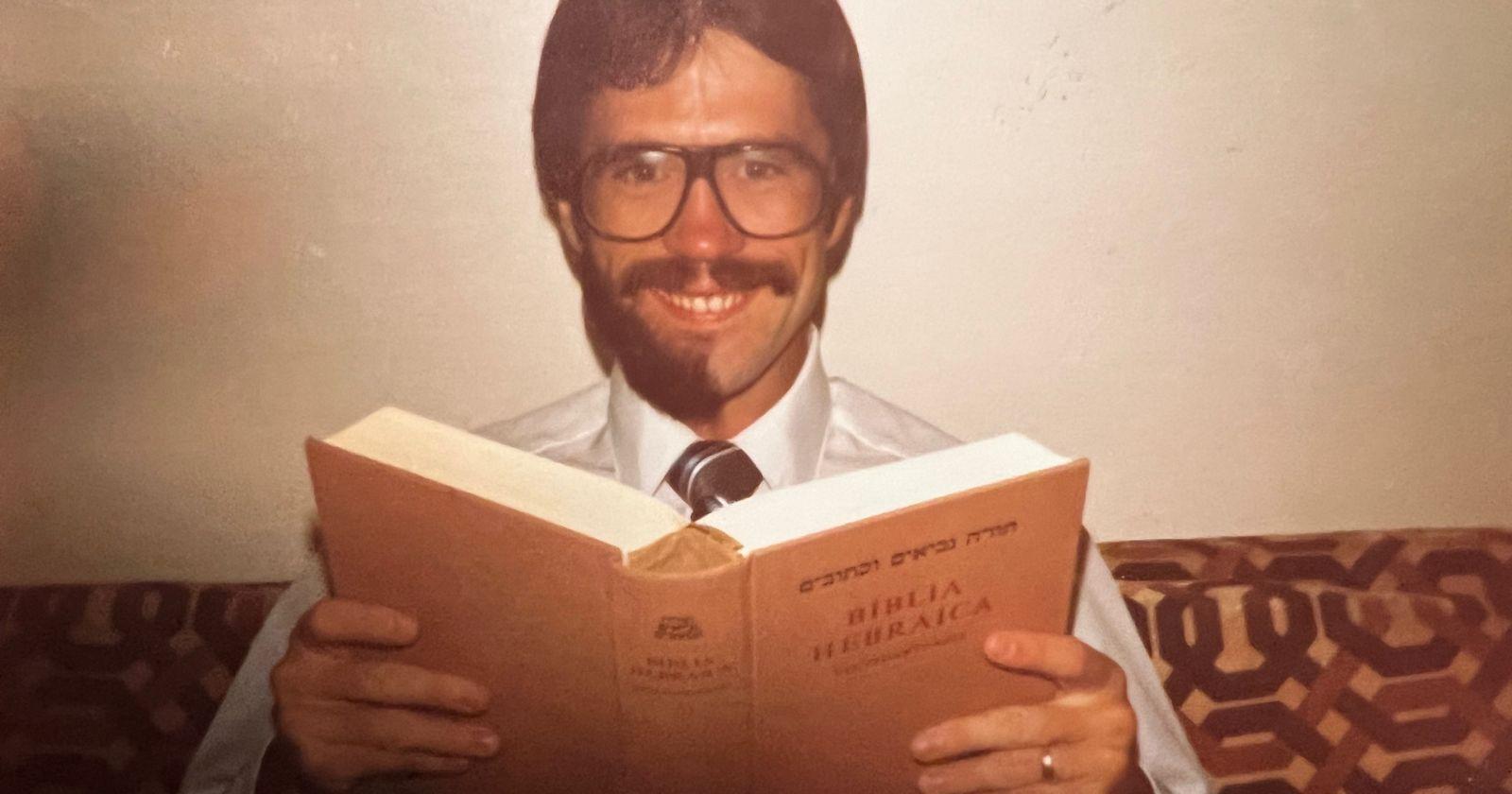 Stephen Bramer served at Briercrest as faculty, teaching in both the college and seminary departments from 1981-1997. He served as a Bible Teacher and Chair of the Bible/Theology department. During that same time, his wife, Sharon worked part-time in the music department as a piano teacher. In addition to his responsibilities at Briercrest, Stephen served as a Teaching Elder at Stadacona Bible Chapel in Moose Jaw. In 1992-1995, Stephen was given a sabbatical to pursue his PhD.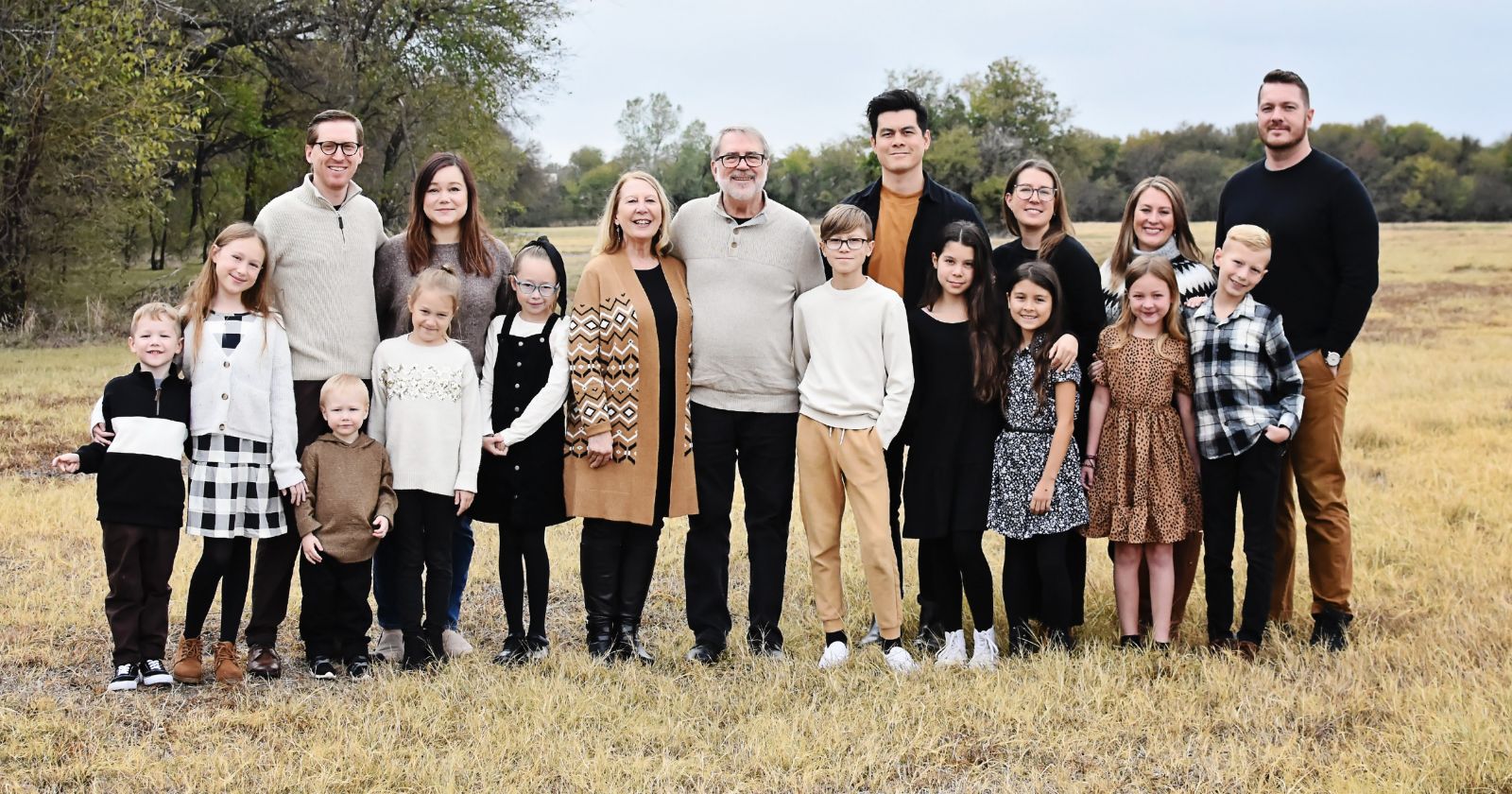 Stephen and Sharon have been married for 47 years, and through their journey together they've grown roots in three different countries: Oakville, Ontario; Norfolk, Virginia; and Garland, Texas. They are blessed to have three children, their spouses, and ten grandchildren across Canada, the United States, and Hungary—all of which are following the Lord.
While serving at Briercrest, Stephen developed a kidney disease that led to a transplant in Saskatoon in 1989. The Bramers are grateful for the support they received from the family at Briercrest—faculty, staff, and students alike—who surrounded him with love during those trying years.
Stephen was happy to tell us, "The kidney I received from my sister Eleanor just lost its filtering ability this past year (after 32 ½ years) and so this past June I received my second kidney."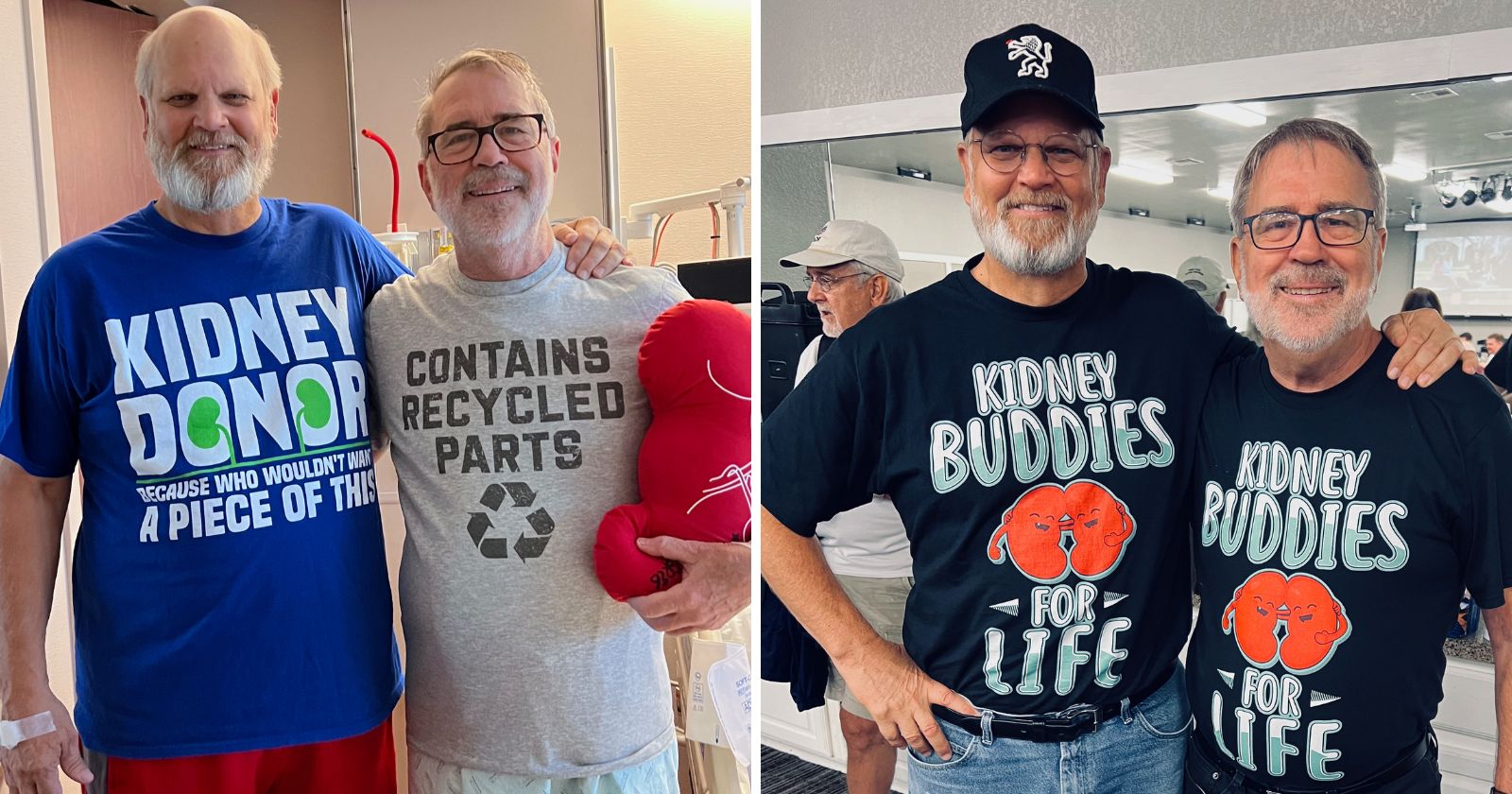 We asked Stephen which courses were his favourite to teach while he was at Briercrest:
I looked to teach both Hermeneutics and the Prophet. Hermeneutics because the students really seemed excited to come to appreciate they could understand the Bible themselves, Prophets because most students had this as the weakest section of the Bible in their knowledge, and it was satisfying to not only teach them the content but how this material was applicable in their lives today.
Stephen attributes Ken Guenter and Dave Currie as extremely important to his and his family's development during his time at Briercrest. 
For the last 26 years, since leaving Briercrest, Stephen has taught and served as Chair in the Department of Bible Exposition at Dallas Theological Seminary. This period of his life has been extremely satisfying and fruitful, and he plans to stay there until he retires. In addition to this career, Stephen also serves as a part-time Teaching Pastor at a church he and Sharon helped plant 18 years ago. This church is highly active in community events and outreach.
Stephen also speaks at other churches, conferences, and Bible camps, together with leading trips to Israel and Jordon; his last count for visits to Israel is thirty-four times. 
Education that Disciples
We asked Stephen how he incorporated education that disciples into his teaching and how his classes prepared students for a life of service:
While at Briercrest I had at least three desires for my students: first, that they would come to know the Scripture; second, that this knowledge would become personal for them and that they would allow the Scriptures to transform their life as a disciple of Jesus Christ; third, I knew that these students would be involved in service to the Lord, whether as a vocation or as a layperson in the church and so I sought to demonstrate and teach them how the Scriptures could be communicated in the ministries to which God would lead them.
 Stephen describes his time at Briercrest as being formative. He says this word applies in many ways, such as a person, a father, and a teacher.  
Stephen's story is a testament to the power of Briercrest in developing our relationships with God and others. Through Stephen's time at Briercrest, he taught Scripture in a way that became personal to the students, allowing it to transform their lives as disciples of Jesus Christ. Furthermore, Stephen's experience demonstrates how learning from this unique environment can prepare students for service by teaching them how the Scriptures should be communicated in their ministries. Founded on a principle of discipleship growth and development, Briercrest's environment is ideally suited for spiritual development and preparation for life's many paths and opportunities. 
Thank you, Stephen and Sharon, for sharing your story with us. It is inspiring to hear how Briercrest shaped your lives as faculty and staff. We appreciate all the hard work, dedication, and love you have provided as Christ-followers throughout your lives.