Briercrest Onstage presents The Performing Arts Showcase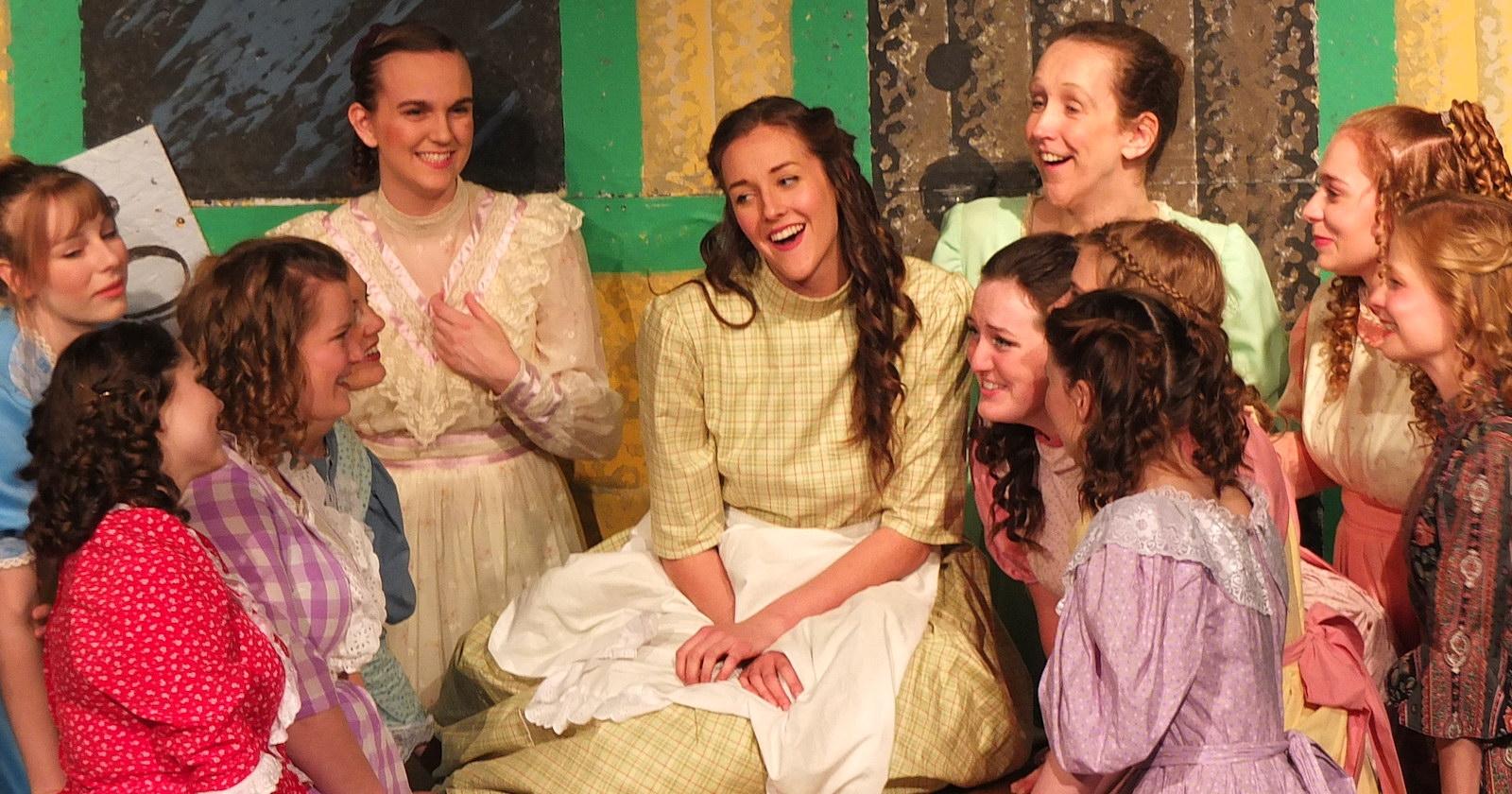 After a year and a half without live performances, Briercrest Onstage is back!
 "We're doing scenes from Music Man, Seven Brides for Seven Brothers, Anne of Green Gables, shows that we've done before," said Ron de Jager, Professor of Music and Voice and director of the showcase.
"It is exceptionally exciting to start the year being able to perform. There is something about the soul of the artist that finds release in giving away our gifts to other people."
The two shows will be FREE for Briercrest students, staff, and faculty and $10 at the door for the general public. Students are encouraged, especially if they are new to the community, to bring their student ID cards as proof of enrollment.
Friday Sept 10 @ 8:00 pm – The Landing
Saturday Sept 11 @ 7:00 pm – The Landing
The Cast
The cast is a combination of fresh faces and returning performers who featured in recent productions. Nancy Loper, who played Millie in the 2019 Seven Brides for Seven Brothers, will reprise her lead role.
"I'm very excited to be back on stage again!" said Loper, "It was so much fun being part of all the shows at Briercrest when I was a student, and now I'm really blessed and excited to be a part of the show as a staff member and to bring some music back to Briercrest."
Loper is Administrative Assistant for the Performing & Worship Arts department and thrilled to perform after such a long hiatus. "Part of me is like 'how do we get back into this?' but then it seems pretty natural when you get back onto stage and it's a lot of fun with the rest of the performers and Ron."
de Jager hopes that the showcase will not only present what Briercrest Onstage has to offer but also minister to all who attend.
"There's enough around us that can create fear and so to create laugher and joy and a sense of warmth and belonging in these events just lets you drop your worry for a time and I think that's necessary for our nation and our community."
Join Briercrest Onstage for an evening celebrating the gifts God has given and the resilience of joy and hope!