Summer 2019 faculty reading list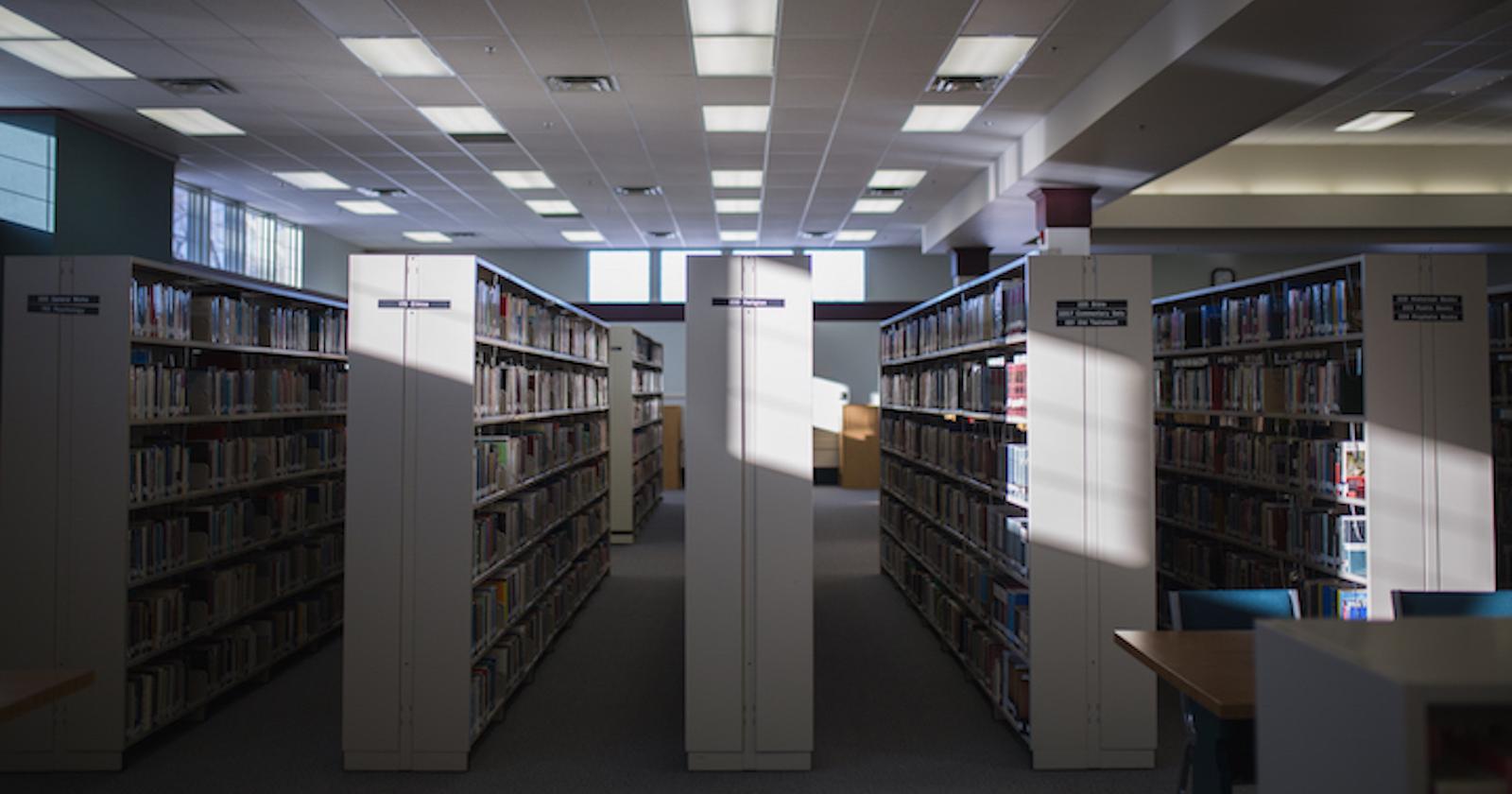 Now that summer is almost here, the time has come for students to choose their own reading material. Since we know our students miss their professors over the summer, we compiled some faculty reading recommendations for their summer reading. Here are their suggestions:
Alan Guenther is the assistant Professor of History. He served as a missionary in Pakistan and is our campus expert on the history of Islam. He recommends:
Elizabeth Elliot, Shadow of the Almighty
Michael Nazir-Ali, From Everywhere to Everywhere
Alister McGrath, A Passion for the Truth
N. T. Wright, The Challenge of Jesus
Dr. Guenther also recomments the mystery fiction of Dorothy L. Sayers.
Andrew Russell graduated from Briercrest and is now the school's Indigenous Coordinator. He suggests:
Francis Chan, Letters to the Church
J. Ryan Lister & Thomas J. Terry, Images and Idols
Blayne Banting is a recent addition to the faculty, but a seasoned veteran in Caronport, having previously served the community as lead pastor of Caronport Community Church. He has now transitioned to full time teaching and recommends these reads:
James Wilhoit and Evan Howard, Discovering Lectio
Karl Vaters, Small Church Essentials
Carl Hinderager is one of the school's most well-known professors. He probably taught you and one of your parents, making him a multi-generational spiritual mentor on campus. He suggests the all-time best seller:
The Bible (NLT)
Darren Gordon, one of the college's TESOL professors, who's fluent in Thai and quite the basketball player, has some thought-provoking ideas:
C.S. Lewis, The Great Divorce
George MacDonald, Lilith
C.S. Lewis, Till We Have Faces
Fyodor Dostoevsky, The Idiot
Grant Poettcker, our local lover of wisdom and head of the Humanities program, switches it up with these recommendations:
Neil Postman, Technopoly
Stanley Hauerwas & William H. Willimon, Resident Aliens
Søren Kierkegaard, Practice in Christianity
Joy Demoskoff, an assistant professor of history whose specializes in Russian history, has some ˈôsəm (awesome) suggestions:
Brother Lawrence, The Practice of the Presence
Kathleen Norris, The Cloister Walk
Ken Guenther is another one Briercrest's multi-generational spiritual mentors. We're not sure if he's more well-known for his skills as an Old Testament professor or for his legendary pottery skills. Either way, he is very talented at both. He recommends:
Theistic Evolution: A Scientific, Philosophical and Theological Critique
Michael Pawelke, the big man upstairs (that is, the second floor of the building) named some classic tales of middle earth alongside pragmatic advice. Everyone can find something they'd enjoy in his suggestions:
A. W. Tozer, The Knowledge of the Holy
J. I. Packer, Knowing God
Stephen Covey, The Seven Habits of Highly Effective People
Gene Edwards, A Tale of Three Kings
J. R. R. Tolkien, The Lord of the Rings
Robert Bachmann, who is the Admissions and Student Engagement Specialist for Briercrest Seminary, has these suggestions:
David Murrow, The Map
Philip Yancey and Dr. Paul Brand, The Gift of Pain
Richard A. Swenson, Margin
Sam Berg has been involved with Briercrest Seminary since 1995 and has been helping couples and families through his expertise in marriage and family therapy. He recommends:
Viktor Frankl, Man's Search for Meaning
Shawn Wheaton, who works in our senior development office, reads this recommendation once every year.
Al Switzler, Joseph Grenny, and Ron McMillan, Crucial Conversations
Susan Wendel, the Dean of the Seminary, recommends a recent game-changer in how to interpret Paul's writing:
John Barclay, Paul and the Gift
From all of us at Briercrest, have a great summer. Happy reading!